Most people new to project management believe that when it comes to how to start a project, the only document you need is the project schedule showing when the project will be complete. However, this is not the case. In fact, to formally start a project we need a project management plan.
A project management plan is much broader than simply a project schedule and will contain further documents and information. Which documents and information the project management plan contains will again vary by project complexity and organization size. Some of the most common documents which make up a project management plan are:
Communications Plan
Change Management Plan
Cost Management Plan
Configuration Management Plan
Quality Management Plan
Creating all of these documents would obviously be overkill for a simple project, but it's easy to imagine how all of these documents would be vitally important if you were trying to manage something very complex and expensive, such as a project to build a new airplane.
For a simple project, you might just need the Project Charter and the Project Plan to get started. In addition to this minimal documentation, there are still a couple of things you need to do before your project is officially ready to start. This is because in project management we like to kick things off formally to ensure that everyone is aligned and knows what they are supposed to do.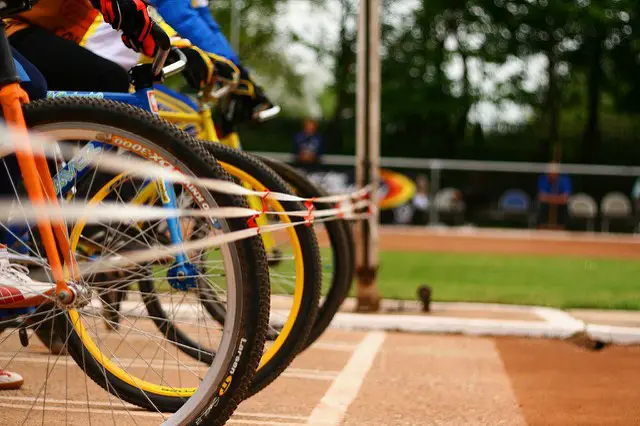 The things you should be looking to do to officially get the project started include:
1. Obtain Approval to Start
In this step, the project sponsor and steering committee should officially approve the project to start. This is normally done in a meeting where the project manager walks the relevant people through the project management documents (Project Charter, Project Scope Document, and Project Plan), as well walking through any other issues that could affect the objectives of the project.
If this meeting goes well, then the project sponsor will give their approval for the project to start. If the authority to begin isn't secured, then the project manager will revisit the plan and project documents, making updates and adjustments as necessary, before trying again to get approval.
Information should flow two ways during this meeting. In addition to you showing the project sponsor that your plans are solid, you also need their assurance that:
You have access to the resources you need to start.
They agree with the budget you have requested, including any contingency.
They understand and accept the risks to project success.
If all this gets agreed, then the project has officially been approved to start. The approval might give you the authority to complete the entire project in the case of simple projects, or it might simply give you the approval to proceed to the next major milestone, in the case of more complex projects.
2. Get Things Moving
Even with all of the above completed, the project won't just commence all by itself, unless you as project manager, communicate to each person within the project team what you expect of them. They need to know:
What tasks you expect them to do and when.
What resources (budget, people etc) they will have access to so they can complete the work.
How they are to report status, progress, and issues to you.
Again, as with everything in project management, how formal this all needs to be will depend on the size of your organization and the complexity of your project.
For a small organization employing just 10 people in the same location, this can (depending on project complexity) probably all be done quickly and using email to document key decisions. For organizations employing thousands of people a more bureaucratic and formal process will be more appropriate.
How to Start a Project Summary
The key thing to remember when it comes to how to start a project is that you don't just need the project management documents. You also need official authorization to begin from your project sponsor. But even with this official authorization, the project won't just start itself, you'll need to proactively ensure that everyone working on the project knows what is expected of them.
Even seasoned project managers who should know exactly how to start a project, often overlook this second step of proactively getting things moving.
Image credit: Andy Sidwell