Do you have a method of gauging employee satisfaction? One which can be repeated time and time again to monitor progress over time, and one which can be benchmarked against similar companies in the same industry to observe how engaged your employees are versus your competitors? If not, read on.
One very common method to measure employee satisfaction is to use attitudinal surveys. In an organizational context, attitudinal surveys can be defined as measuring the feelings of your employees towards their work, colleagues, and company. Employee feelings can be broken down across a number of categories, including their (amongst others):
Career opportunities
Current role
Working environment
Immediate manager
Executive management
Organizational culture
Company Strategy
These categories can be analysed across different functional units within the organization, for example, it is easy to observe how the marketing department compares to the finance department, or how the attitudes of one person's small team compares to the average attitudes across the whole company.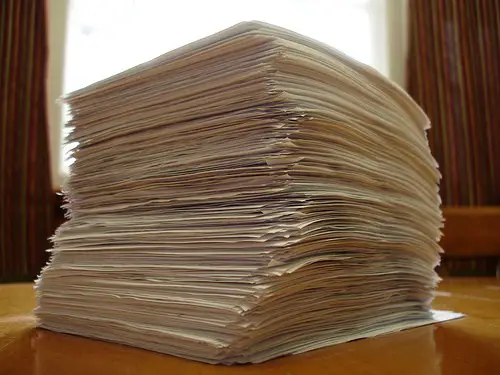 The results of performing an attitudinal survey can be analysed statistically.To ensure employees respond to the survey in an honest manner, all surveys should be anonymous, although you may wish to know which functional unit or subteam each employee belongs to.
Sometimes, standard attitudinal surveys are common across companies within the same industry, allowing the company to benchmark itself against its closest competitors and take actions to address any areas of weakness.
Attitudinal Survey Advantages
The key benefits of attitudinal surveys in the workplace include:
Over time, they allow you to observe trends in employee engagement.
They can allow you to benchmark yourself against your competitors.
They can provide early visibility of changes in employee morale and can offer indicators as to how this moral can be improved. This early warning allows the company to take pre-emptive action. This obviously gives the organization an advantage over other organizations that merely react to employee problems after they happen.
Employee investment areas that are wasteful or perceived to be substandard can be identified.
Example Questions
Employees should be asked to answer each question using a consistent scoring mechanism, for example, 1 to 10, with 10 representing 'strongly agree' and 1 representing 'strongly disagree'.
Here are some example questions to give you a flavour for them and help you in designing your own surveys.
I have, or am able to easily get, all of the information I need to perform my day-to-day job.
I would recommend working at my company to a friend or relative.
I understand how my role contributes to the success of the company.
I receive fair remuneration for the work I do.
My manager regularly discusses my job performance with me.
My manager regularly updates me on what is going on within the wider organization.
My company handles customer complaints quickly.
I am encouraged to improve the way things are done.
I understand the company's values.
Each and every day my colleagues display the company values.
The company has a clear direction.
Company leaders exhibit the company's values.
Summary
Attitudinal surveys can be a very useful tool for listening to employees and understanding their feelings towards all the different dimensions in which they interact with the organization. Using the same survey repeatedly allows you to measure how the actions you are taking to improve employees feelings towards the organization are succeeding over time.