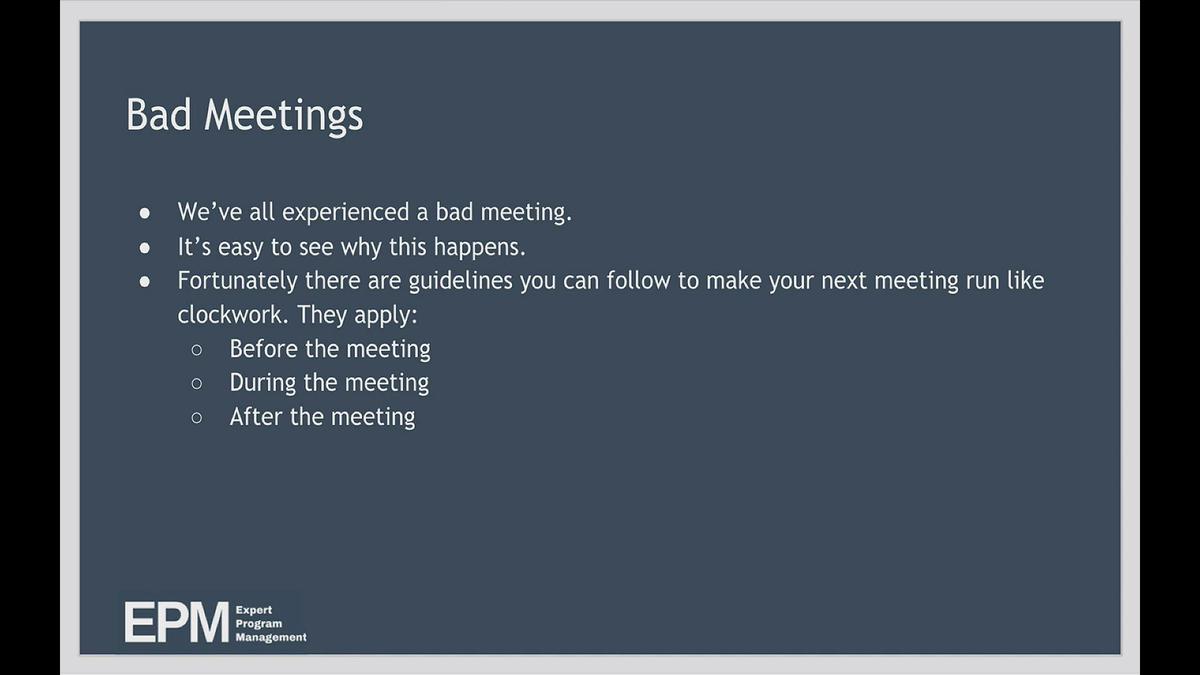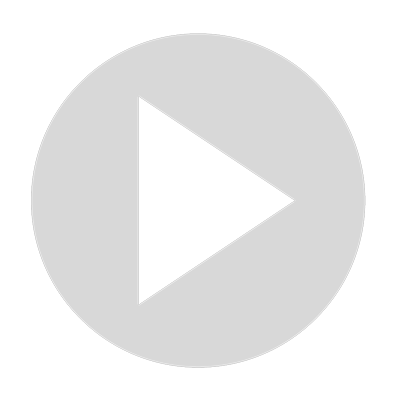 How to Run a Meeting
Visit Channel:
In our careers, we spend far too much time stuck in ineffective meetings where nothing gets decided. In this video, you'll learn how to running an effective meeting.

We'll look at what you need to do before the meeting, during the meeting, and after the meeting.
Show More
Show Less
Latest Videos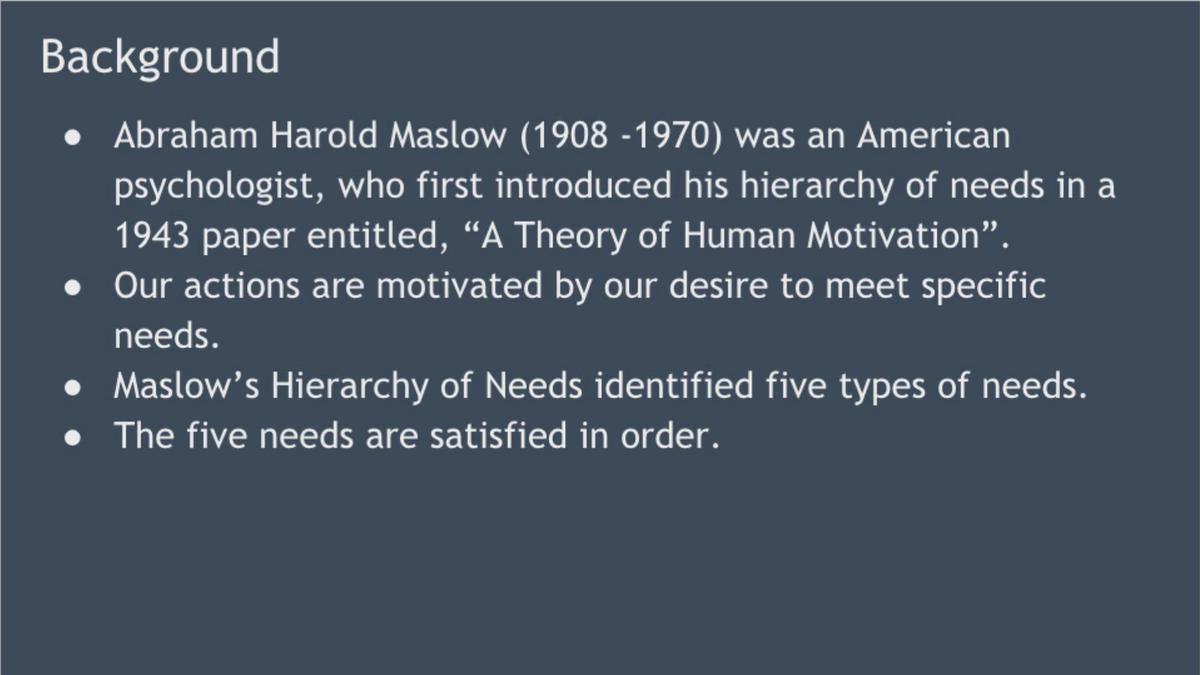 12:13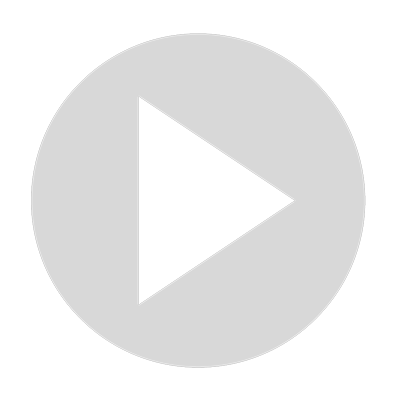 Maslow's Hierarchy of Needs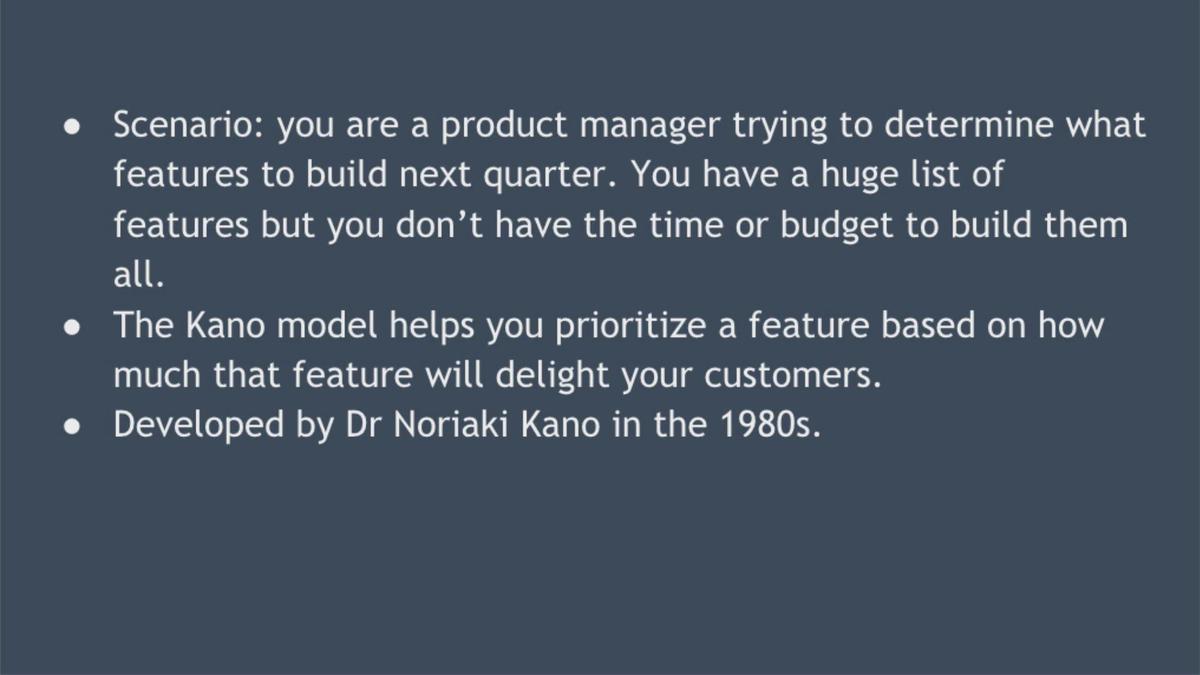 12:25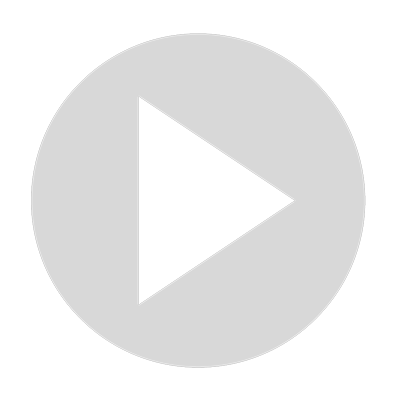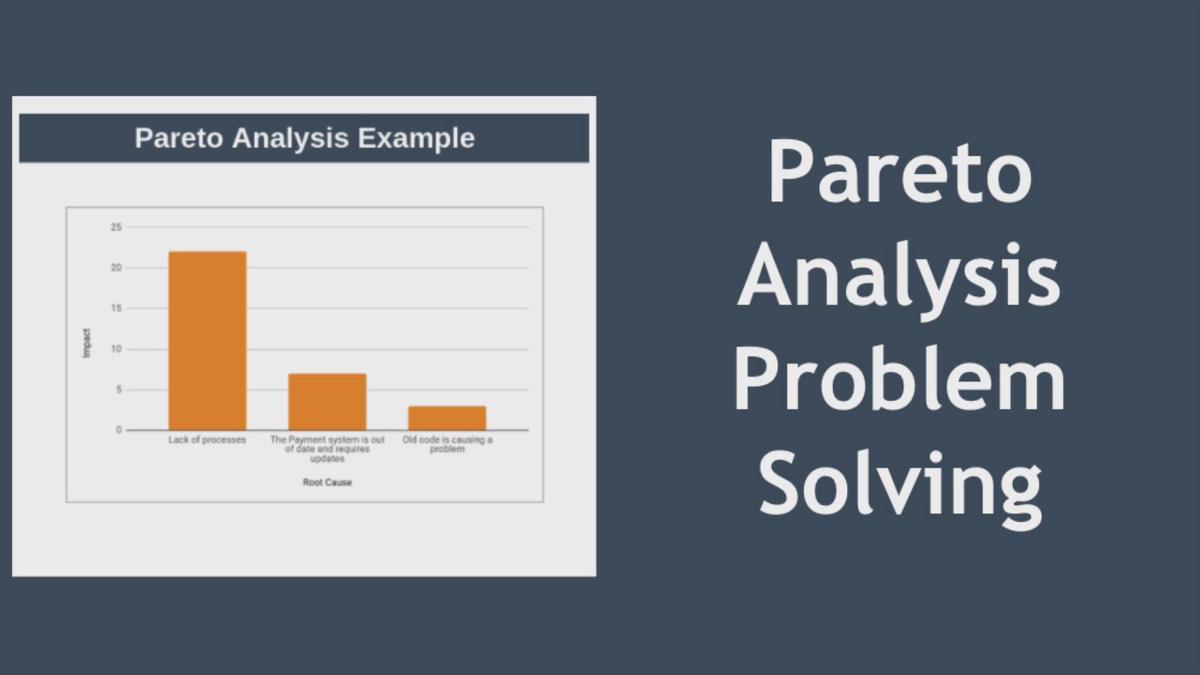 8:30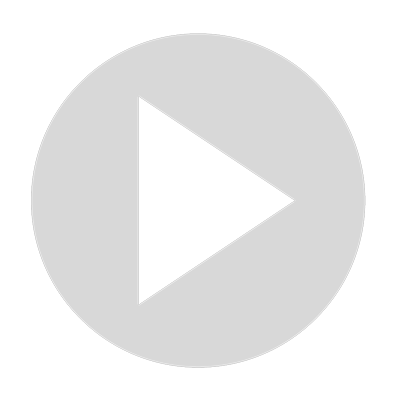 Pareto Analysis for Problem Solving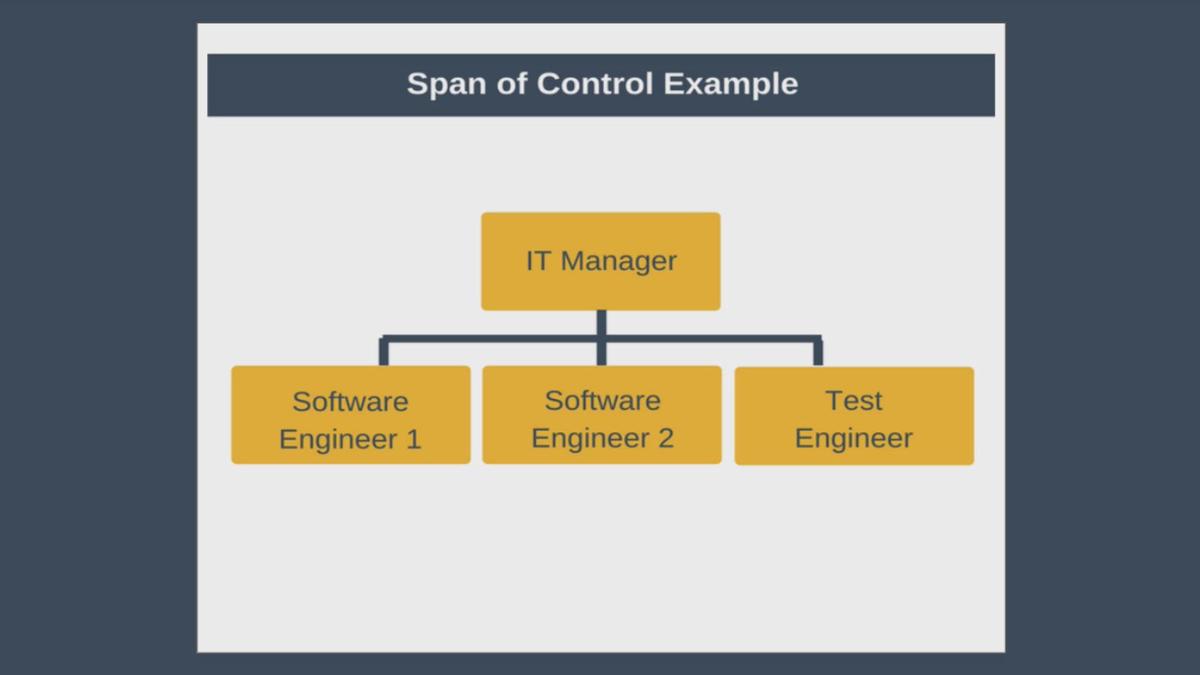 7:14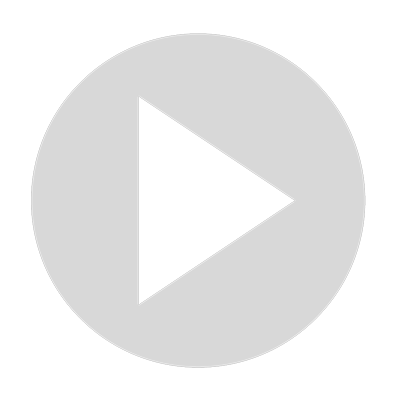 Span of Control Explained
9:19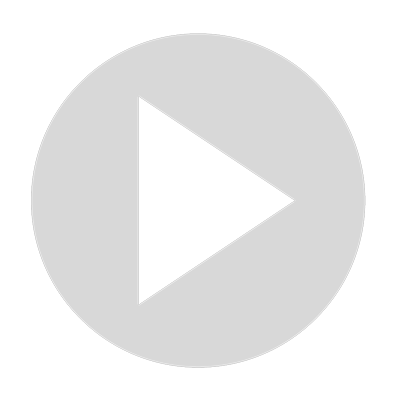 The Self-Efficacy Theory of Motivation
11:34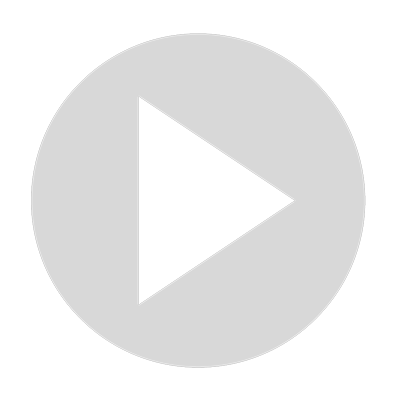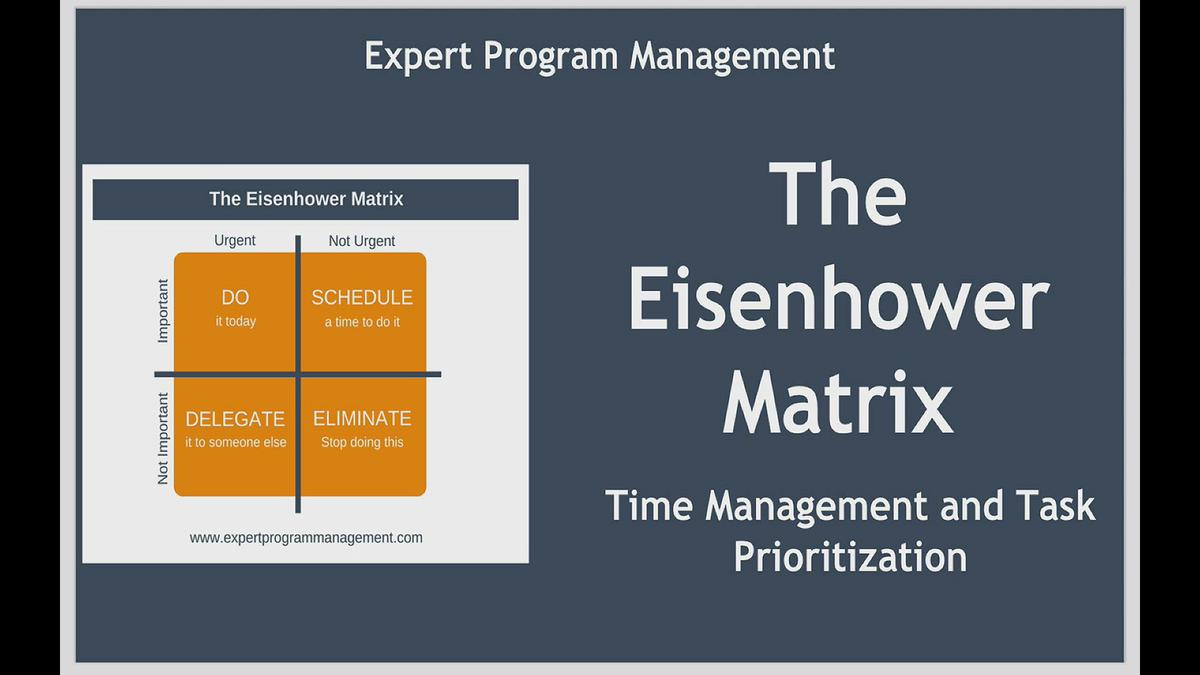 8:08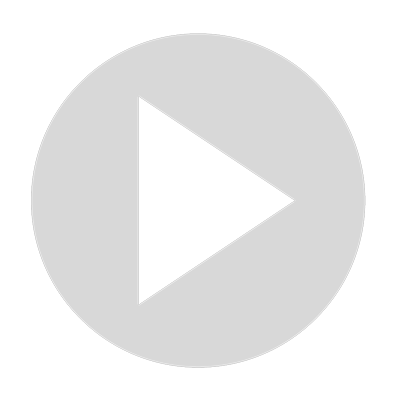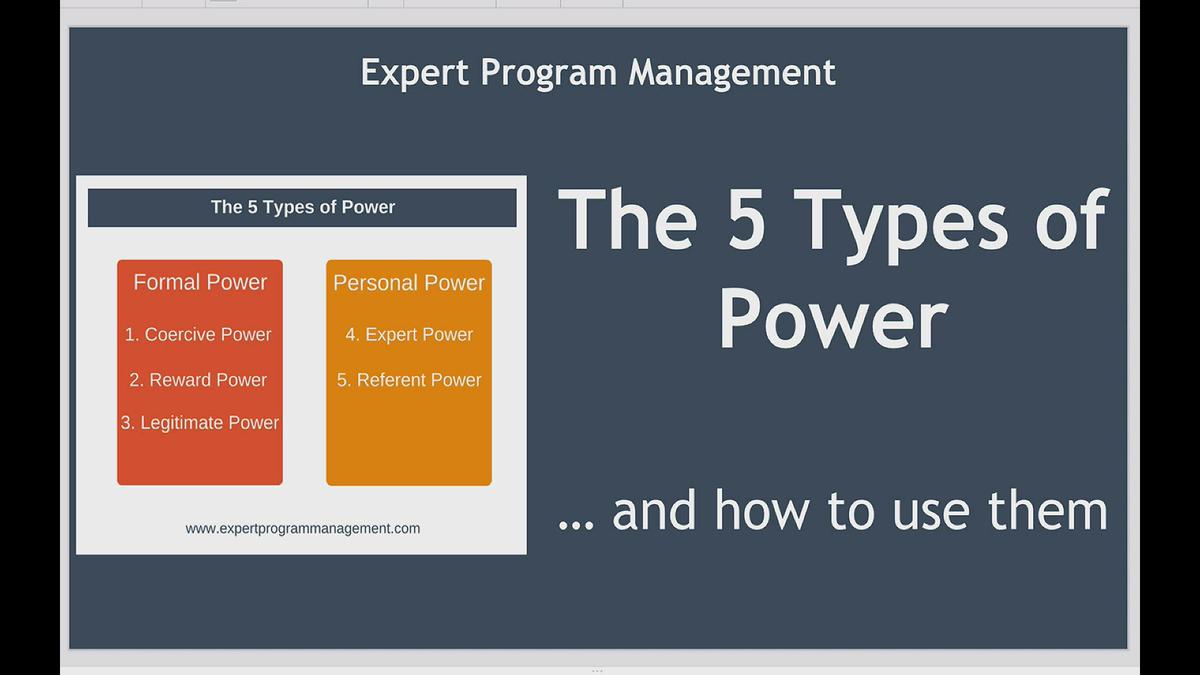 12:06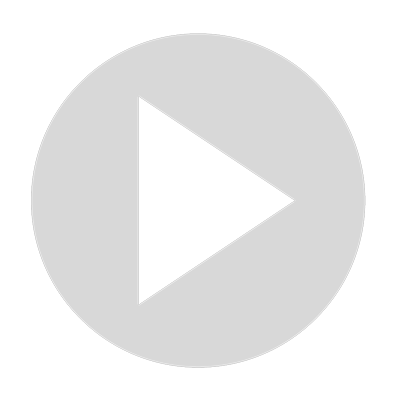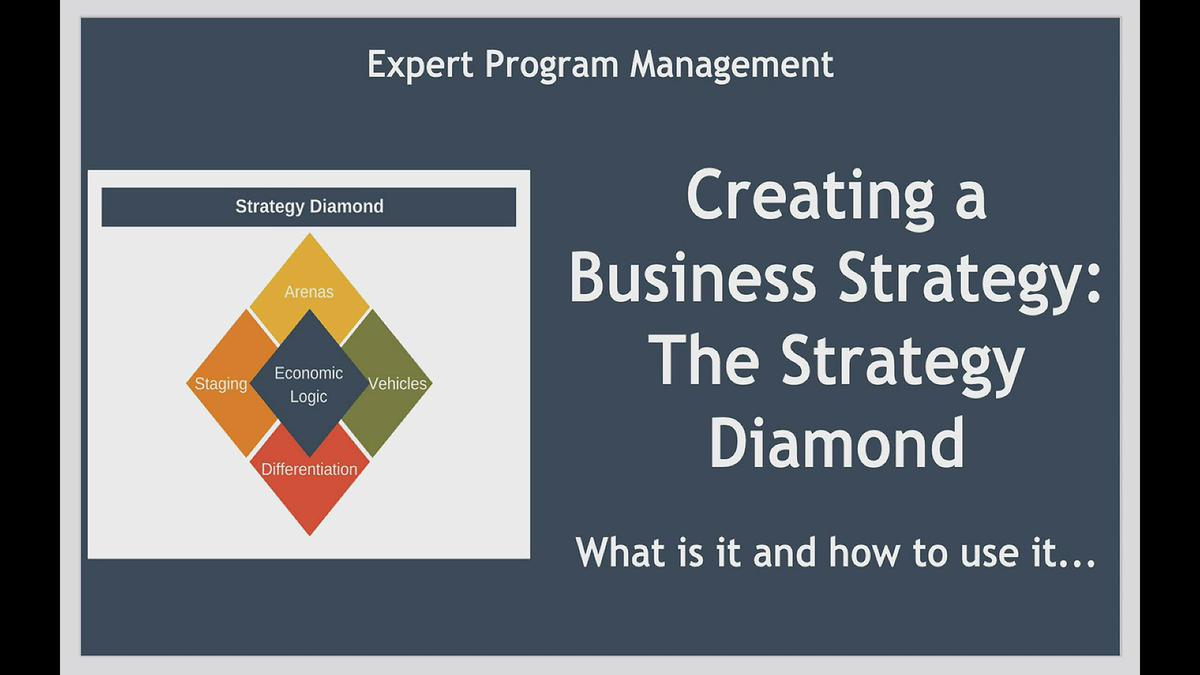 12:32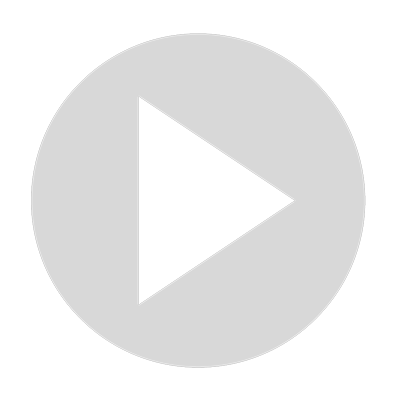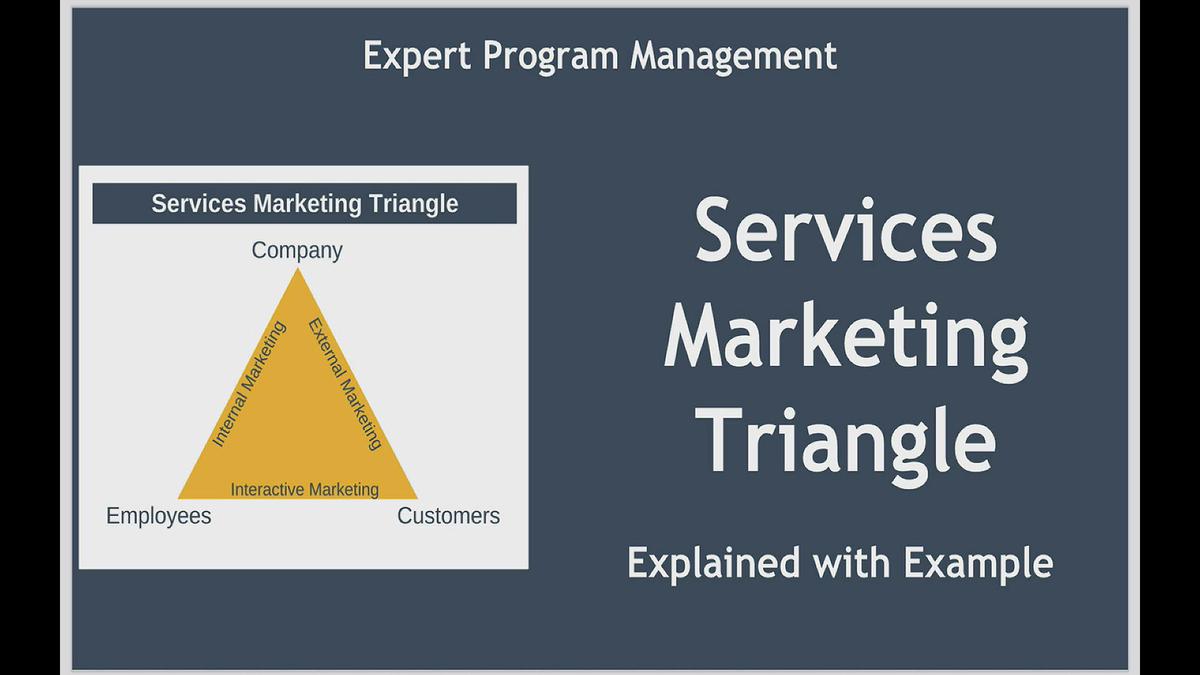 7:56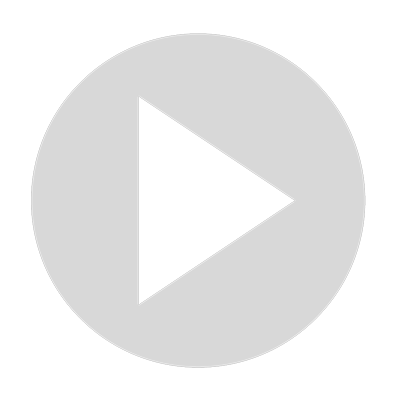 Services Marketing Triangle